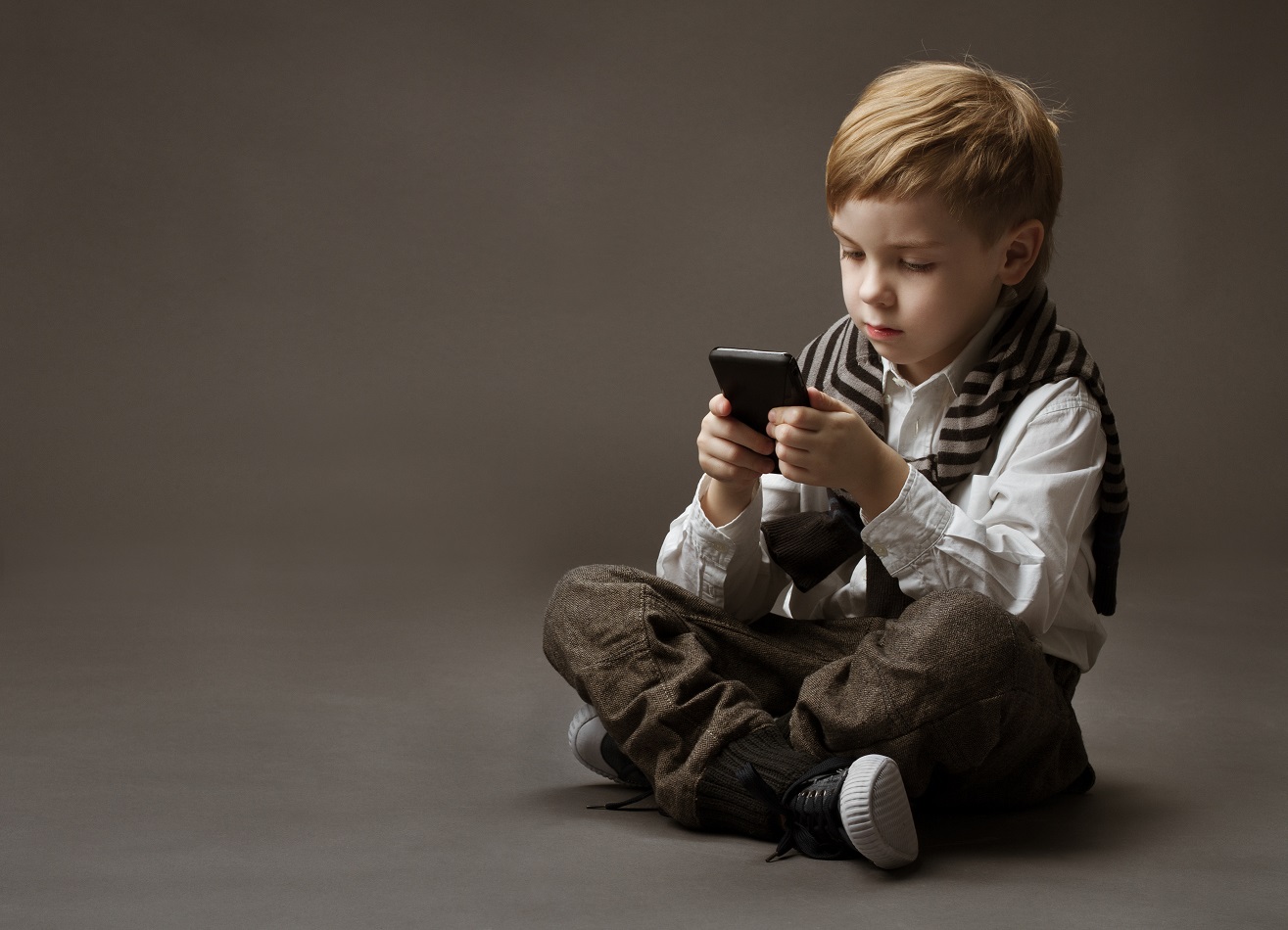 To make our customer's life easier.
Meet their needs by resorting to our highly trained team of professionals ready to provide a service of excellence. Leadership, training, team-work, customer-oriented philosophy, mutual respect, trust and openness, and integrity are our core values which allow us to provide a high quality service to our customers.
At Sensebyte, we offer our customers the proven ability to efficiently implement state-of-the-art technology solutions aimed at optimizing business processes. This translates into efficient and fast technology projects which optimize business processes generating value for companies and executives. We invest in Research and Development to be trained to apply the latest technological advances to benefit our customers. 30% of Sensebyte's resources are devoted to analyzing, researching and developing new technological capabilities. This brings about large added value to our consultancy services since we are able to offer the best solutions to your business requirements.